Thundering Hill Ranch
Reg.Belted Lowline,
Miniature Cattle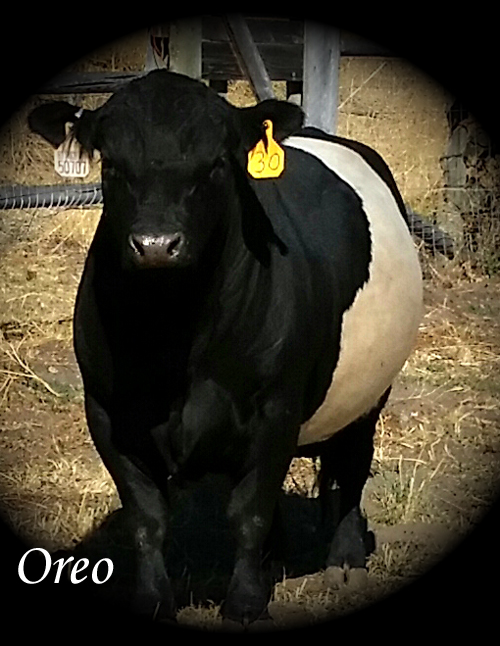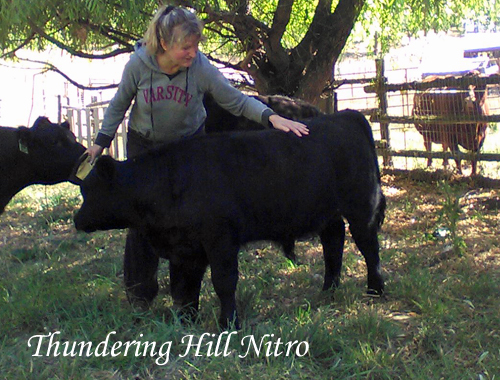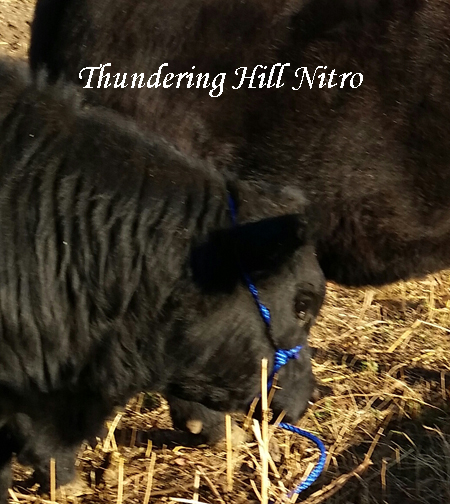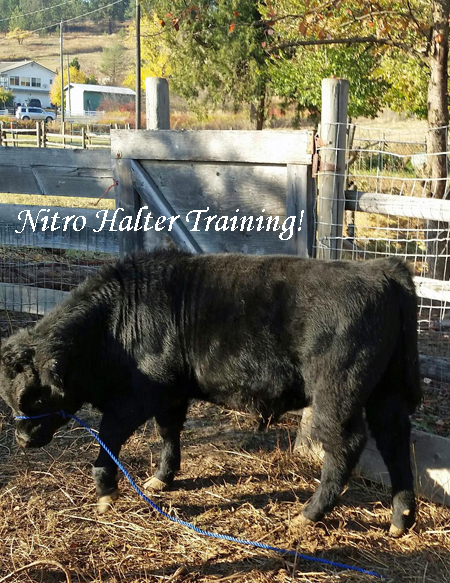 Oreo's Dam
For Sale
Nitro is a Registered Lowline that carries the Red Gene. He is very muscular, compact and short. He has an excellent conformation and would make a wonderful 4H prospect, Show or Herd Sire! Nitro is kind and friendly and loves being brushed everyday! His Dam is a 75% (Red ) Reg Lowline and his Sire is a 100% Black Reg.Full Blood Lowline! Nitro is around 34 inches at 6 months old. He is now weaned and is halter broke!


Registered Lowlines, Belted Lowlines and Miniature Cattle!
Mini Cows, Mini Calves, Mini Bulls,Lowlines, Belted cows, belted calves, belted bulls, red lowline cows,

Thundering Hill Ranch
Holly Doern
Armstong B.C. Canada
250-546-3644
Email
countrie_girl56@yahoo.com


Nitro is a Registered Lowline Bull Calf that carries the Red Gene

Oreo's Sire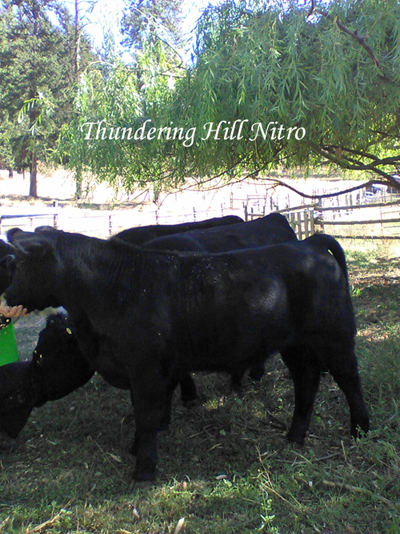 Oreo is our short, thick ,muscled , Registered ,Belted Lowline Herd Sire! We are so thrilled to own this outstanding Bull! He is kind, respectful, and so handsome! Oreo is around 41 inches tall and weighs around 1100 lbs. His first calf crop will be born this spring of 2018!