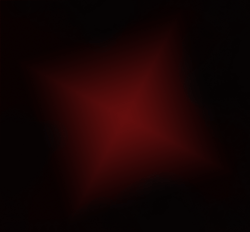 " Cyrus", is our 4 1/2 lb. little sweetheart, companion and breeding sire. We were planning to show this little solid guy, but our lifestyle living in the country was to difficult to keep his coat clean and free from debris. We didn't like to hold him back from the great out-doors where he loves to be and play. So we made a tough decision and had him clipped. Well he was gorgeous with his long coat but what a Beauty in his short coat! We can clearly see his outstanding conformation Short, compact square body type, always straight - up tail, with the most sweetest Baby Doll face, short little muzzle , small ears and beautiful bold eye. Cyrus has an outstanding quality and the look at me attitude that has so far, carried into his offspring. We feel we made the right decision to let him be our dear little boy at home. He will always be a Champion to us.
Our Dear Little Cyrus
has Produced A Champion!
Champion Thundering Hill My Miley Cyrus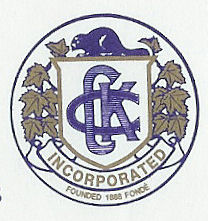 W
We have Canadian Kennel Club Registered Champion Bred Baby Doll Puppies Available throughout the year! Our Puppies are Micro Chipped, Vet checked, Vaccinated,
1 Year Health Guarantee, Spay/Neuter Contract and very much Loved!
At
(countrie_girl56@yahoo.com)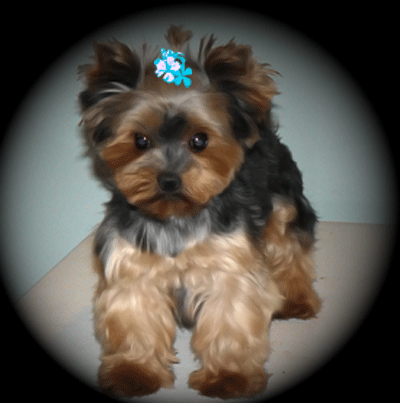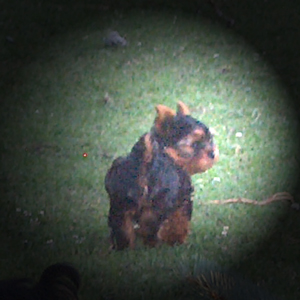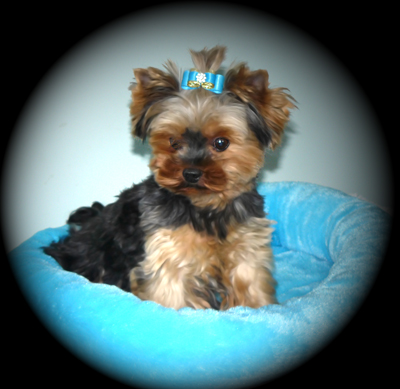 Our little Champion Baby Doll Clinton, has an outstanding Champion pedigree ,also Clinton has sired many Champions and Tiny Lovable Pets!
Clinton Has Retired!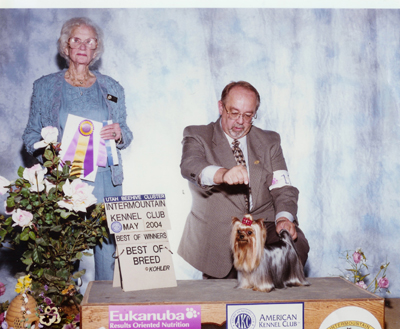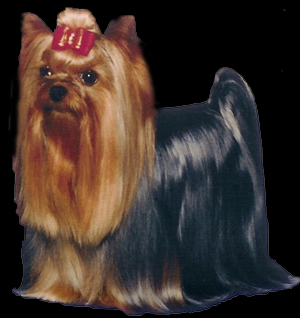 Our Dear Tiny 2 1/2 lb Soloman Has a very proud Attitude , He thinks he is all that! Soloman has a short back, short legs and an Extreme Baby Doll Face. He is just too Cute!
His Mom is Winnie and his Dad is Billy. Aubrey is his Grandma and Champion Clinton is his Grandpa. Cyrus is his Great Grandpa and Serene is his Great Grandma. Paris is his full Sister. Soloman is a great little traveler . He loves going camping and he enjoyed his trip to Mexico with us.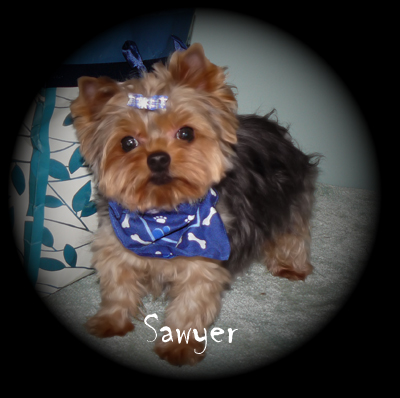 Sawyer Is our Adorable
31/2 lb Extreme Baby Doll
Faced Yorkie Sire. He has a very loving, Happy Nature. Sawyer has a little Compact Body with Short Legs. He Carries himself very proudly with his short little tail straight up. He is so cute!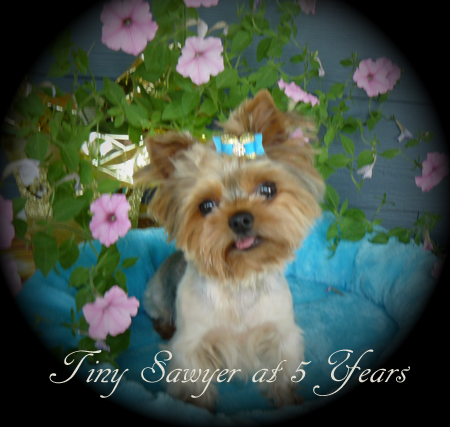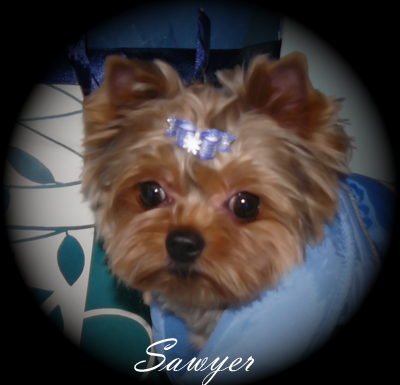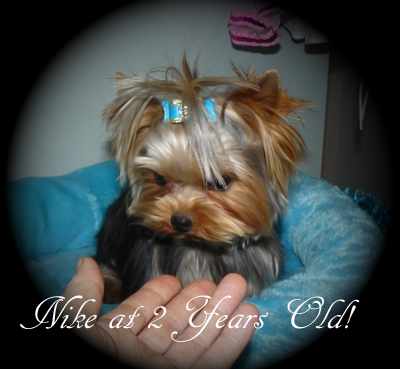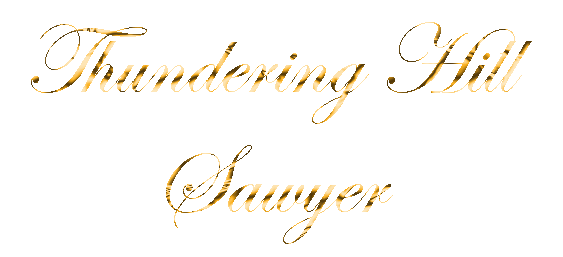 Our Tiny Sweet Nike has the most Adorable Baby Doll face with a short nose big dark eyes set far apart and tiny V shape ears. He has a Gorgeous Silk Coat and short legs. He loves to cuddle and he also loves to talk back with his sweet little voice .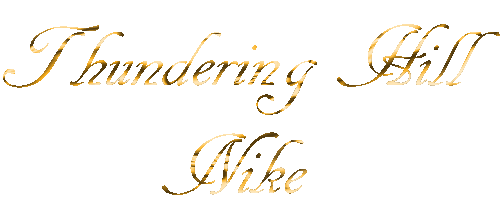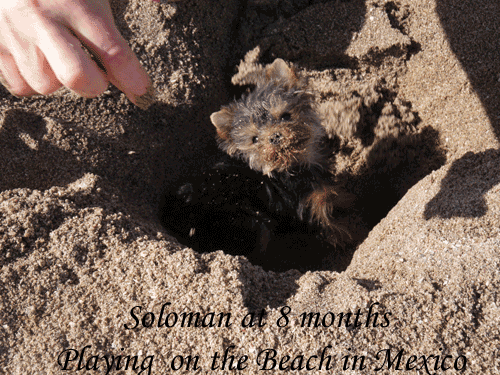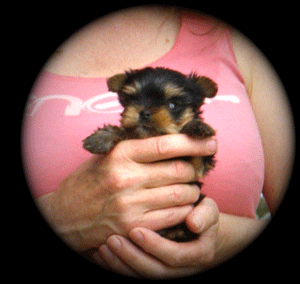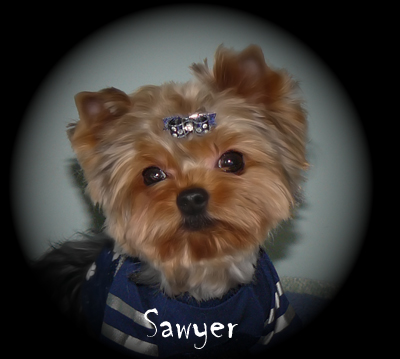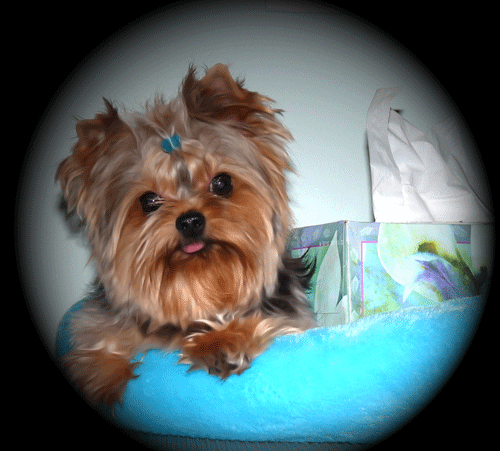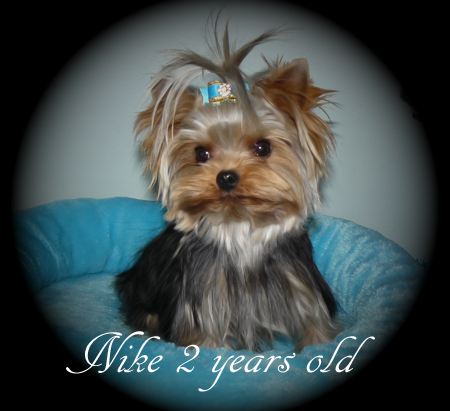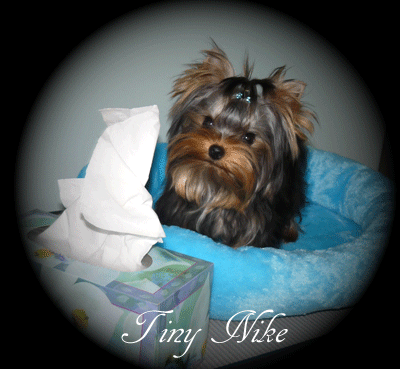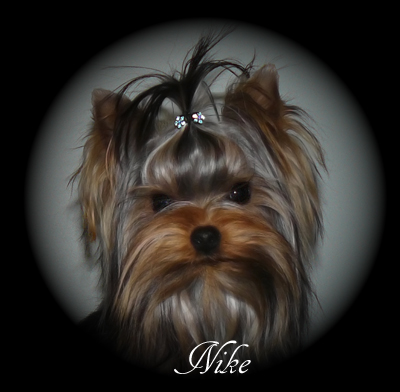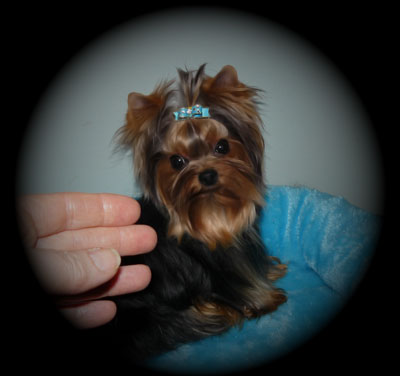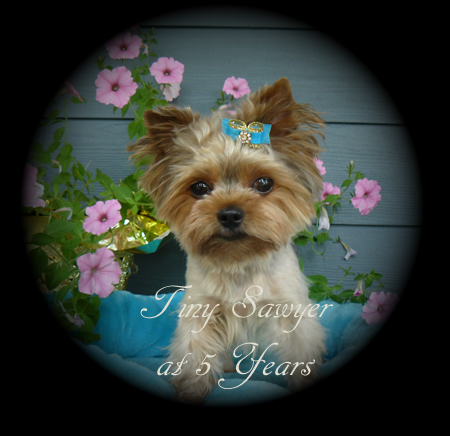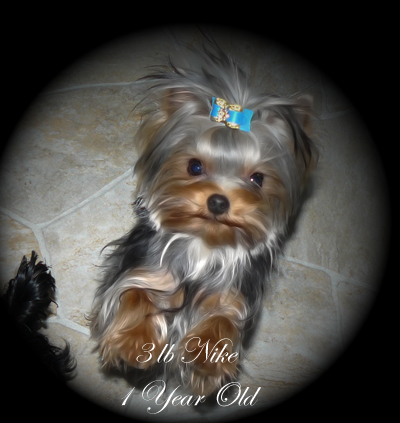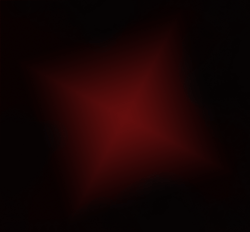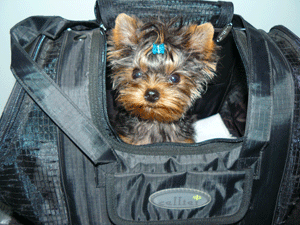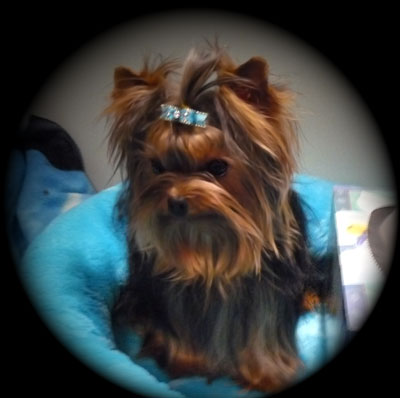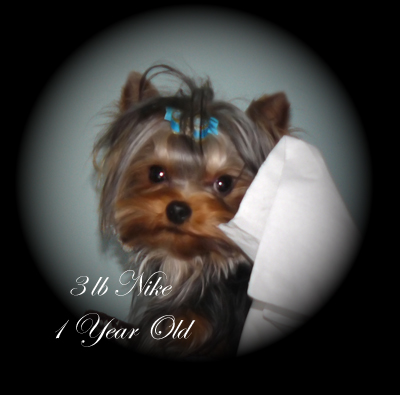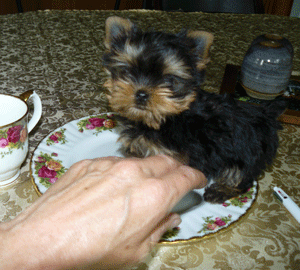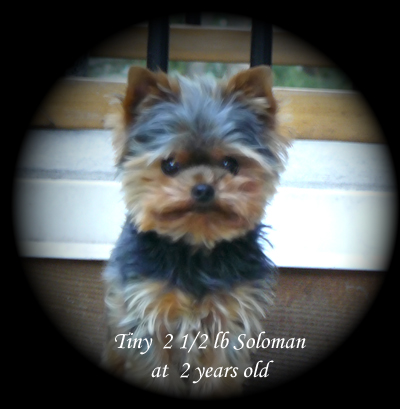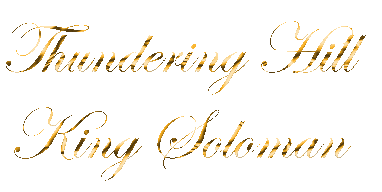 Thank You For Visiting Our Baby Dolls!