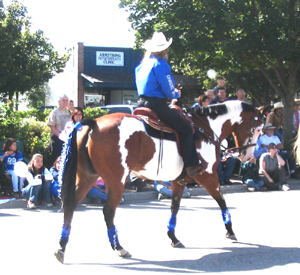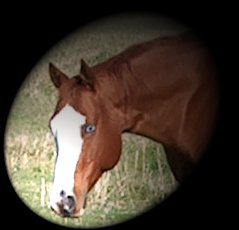 FOR SALE
Broke to ride ($3000.)

Tele Trouble

( Sheena)
1998 Sorrel Quarter Horse Mare
14, 3 hands
Sire: Telefire
Dam: Pattys Dynasty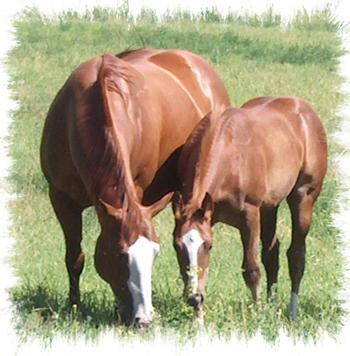 "Sheena" has a 2009 Blk.Pointed Dun Colt (Blue)Available By "Mister Rocka Fella," Blue, is Paid Up in the AQHA Insentive Fund!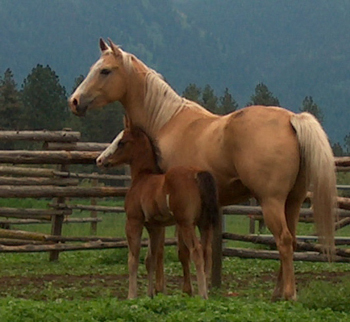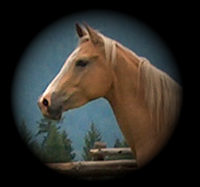 FOR SALE Brood Mare $1500.
"Lets Meet In Town,"(Macey)

16 hands
2002 Palomino Quarter Horse Mare
Sire: "Smooth Town Rebel"
Dam: "Meet Me At Maceys"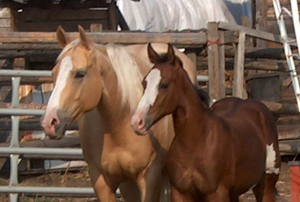 Macey, has a 2009 Chocolate
,Dappled, Palomino Filly,(Mellow) Available By "Mister Rocka Fella,"! Mellow, is paid up in the AQHA Incentive Fund!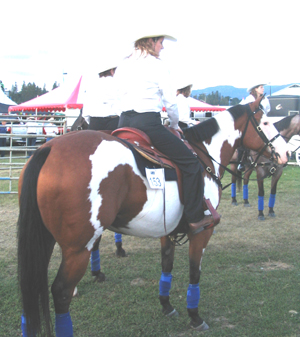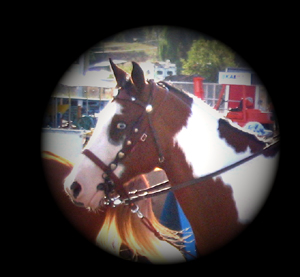 Misty Mountain Hop (Mistyk)
1995 Bay Paint Mare
Sire: Palmer Mountain
Dam: Summer Chick
Mistyk has been bred to
"Mister Rocka Fella" for spring 2010
Past Foal different sire
Willy and Sheena
colt 2009
Holly Doern
250-546-3644
Armstrong B.C., Canada
countrie_girl56@yahoo.com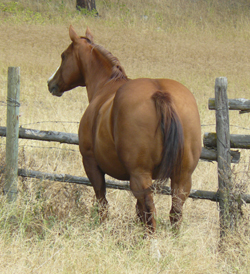 Quarter Horses For Sale, Palomino Quarter Horse, Dun Quarter Horse, AQHA horses for sale, World Champion Bred aqha horses for sale, Incentive fund quarter horses for sale, Thundering Hill Quarter Horse Ranch, colts for sale, filly's for sale, fillies for sale, halter horses for sale.




Past Foal different sire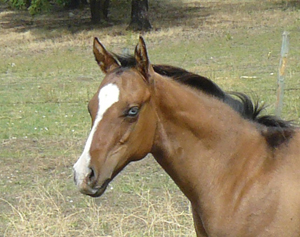 Past Foal different sire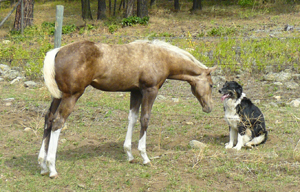 Willy and Macey's 2009 filly